GRE Prep Courses in Vancouver (Canada)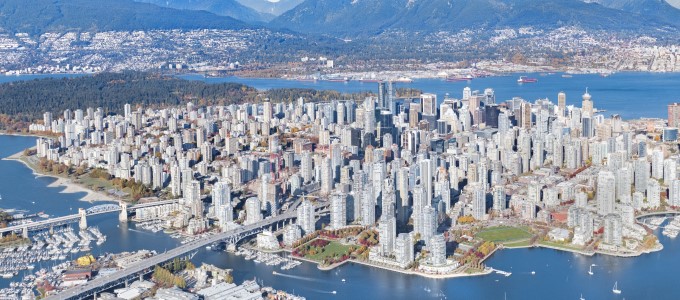 Are you applying to a graduate program next year? Stand out from your peers by securing top GRE scores. You will need to formulate a study plan and stick to the strategy. Manhattan Review has been offering test prep and consulatation services since 1999. We have analyzed and deconstructed the exam to create GRE prep courses with a proven forumula for success. Our GRE courses meet the learning needs of every student in the Vancouver area. You can choose from our offerings of courses or tutoring to take advantage of the method which works best for you. We have broken down the GRE to help you attain the score you need to be admitted to your top-choice Masters program.
Today, the job market is often saturated with qualified applicants. Graduation from nationally and internationally ranked programs help to help your resume shine among numerous applicants. Top companies take interns from top programs, and eventually often hire those same students. Don't sell yourself short. Invest now in your future by working with Manhattan Review to boost your GRE scores to gain entrance to the progam which weil help you to achieve your goals, whether you are earning a Masters in Arts, Language, Sciences, or Mathematics, you will want a top percentilie GRE score to help round out your graduate school applications.
We have painstakingly searched Vancouver for the best-educated, expert instructors. Once joining the Manhattan Review team, these tutors have been equipped with our unique test prep method. In it, we have broken down the complexities of the GRE so that you don't have to. Our course material is constantly updated so that it is perfectly aligned with the GREs current standards. We have looked for tutors who are well-versed in the GRE and who are also dynamic enough to stay up-to-date with any changes. Flexibility in teaching style and approach to the classroom helps our instructors to provide the world-class instruction our students deserve. These accomplished tutors will work with you to help you build your confidence as you study beyond flashcards and out-of-date information from web searches.
Use your test prep in Vancouver to open up the opportunities both close to home and around Canada or the United States. Our past students have graduated from top schools, including those close to home at University of British Columbia, Simon Fraser University, Emily Carr University of Art and Design amongst others or further away at McGill University, University of Toronto, Stanford, MIT, and other first-rate graduate programs. Take your education to the next level, and you will have your first pick of the career opportunities the vibrant economy in the heart of Vancouver has to offer.

I wanted to thank you for teaching my class and being such a dedicated instructor. When I first started studying for the GRE I was doing it from complete scratch as I had not done this type of math in many years. I was scoring in the low 300's, and was having trouble with some of the quick math necessary to do well on the test. Our class helped me figure out how to break down problems into commonly found concepts and to quickly do the computation to answer them (by, for example, factoring). I took the GRE this past Friday and scored a 720 in math -- much higher than I had originally hoped for when I started studying. I know your going the extra mile to help, both in tutoring and in class, really made a difference to my score. Thanks again!
- Puja (This student took out GRE Tutoring)
Vancouver
Primary Course Venue:

Manhattan Review GMAT GRE LSAT Prep
Vancouver Teaching Center at the Sheraton
1088 Burrard Street
Vancouver, British Columbia V6Z 2R9
Canada

Phone: (604) 628-6110

NOTE: We do NOT typically have staff at the venue, so email us before visiting the venue.
Meet a Vancouver GRE Tutor: Tom H.
Tom is a well-loved GRE tutor for Manhattan Review. After undergrad, he found that he enjoyed working with teenagers and he earned a Master's degree in Secondary Social Stuedies Education. He worked as a high school history teacher in Portland, Oregon for 12 years before meeting his now-wife. They moved to Vancouver to be closer to her family, and it was at that time that Tom decided to try working with older students.
He brings with him the pedagogy and patience of a secondary teacher, while also enjoying to work with adult learners who have a vested interest in the course material and are motivated to achieve specific goals. Breaking down complex material is his specialty as well as preparing students for the sometimes-tricky business of excelling in a standardized test environment. Tom knows that many students who have the raw talent needed to do well need help in breaking down the test structure to gain the confidence needed to do well.
When Tom is not in the classroom or working with private students, he enjoys people-watching at the Vancouver Port while working on crossword puzzles. He also enjoys spending time with his 12-year-old son playing word and logic games.
Our Books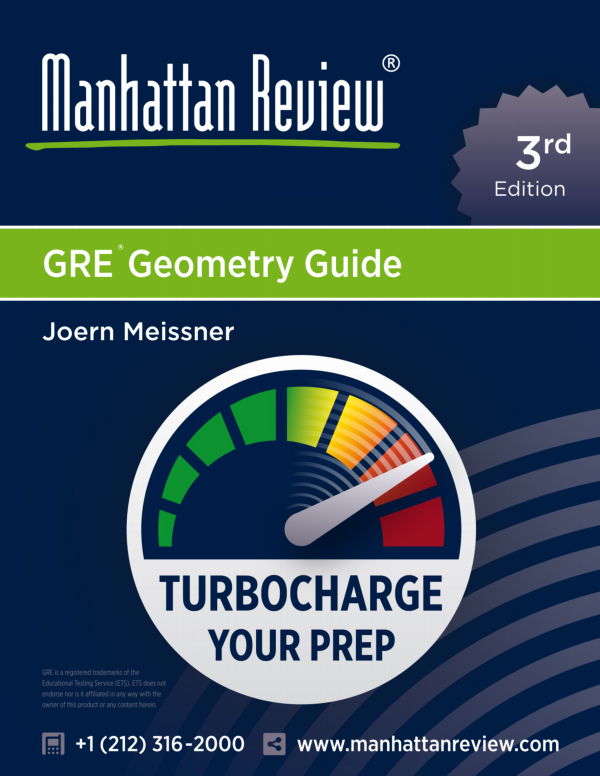 As Seen In